Publication launch: The Brain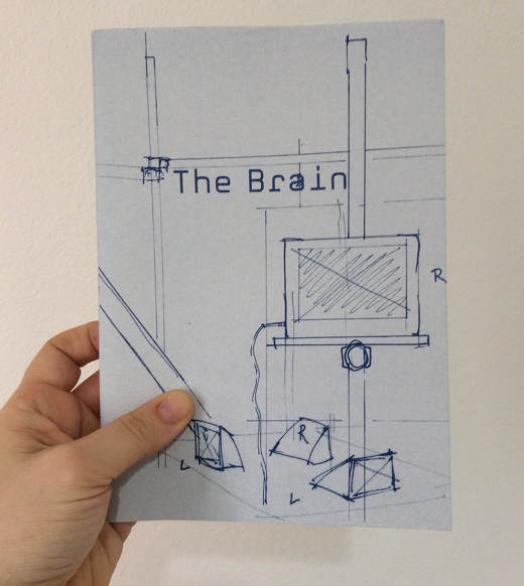 Te Uru Waitakere Contemporary Gallery
Join curator Christina Read for the publication launch for The Brain, an installation presented jointly by CIRCUIT and Te Uru Waitakere Contemporary Gallery.
Curated by artist Christina Read, The Brain is an idiosyncratic spatial and conceptual diagram of a brain, using video to map questions both academic and amateur. Situated within a sculptural platform conceived and constructed by Paul Cullen, The Brain presents 15 single channel video works exploring themes including landscapes of perception and cognition, tangible thoughts, altered states, phantom limbs, the wandering mind, TV brains, dream archives, memory files, and the body in movement.
The Brain publication is designed by Narrow Gauge from split/fountain, and features essays by Christina Read and Ron Sadan. The publication launch will be followed by a floor talk by Christina Read. 
The launch of The Brain publication is presented as part of the first anniversary celebrations for Te Uru Waitakere Contemporary Gallery. See here for full details of the days activities.