Screening: Pilgrimage from Scattered Points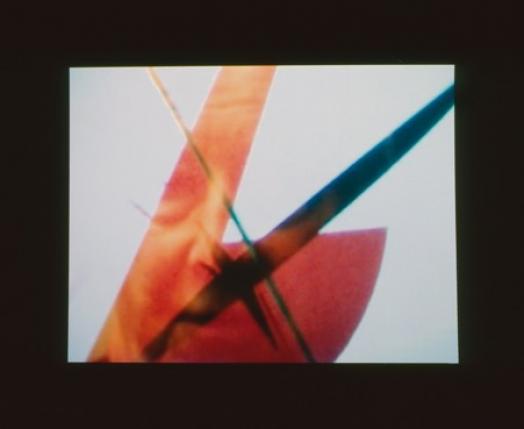 On the eve of the exhibition opening for 'Passages' at Adam Art Gallery, we are pleased to partner with City Gallery Wellington to present a one-off screening of 'Pilgrimage from Scattered Points', a film by acclaimed Glasgow-based artist, filmmaker and musician Luke Fowler. This is Fowler's portrait of the enigmatic composer Cornelius Cardew who founded the Scratch Orchestra and was an important influence on New Zealand artist Philip Dadson. Dadson established a local version of Cardew's orchestra in 1970, and then 'From Scratch' whose activities from 1974 onwards are surveyed in the current City Gallery exhibition '555 Moons'. The screening will be followed by a discussion with the artist and Mark Williams, Director of CIRCUIT Artist Film and Video Aotearoa New Zealand.
Dir. Luke Fowler (2006, 44min)
General admission, free entry.
This event is in association with the exhibition 'Passages: Luke Fowler, Florian Hecker, Susan Philipsz' Curated by Stephen Cleland, on view 16 February - 21 April 2019.