Adaption and adoption; absorption, refraction and duration in contemporary practices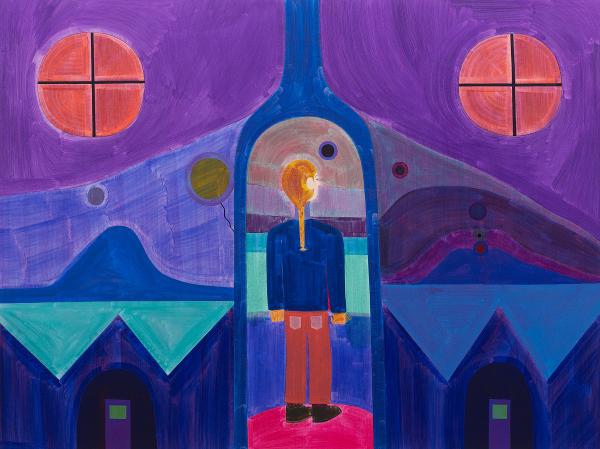 There's a plasticity to the arts that makes mediums entirely fluid. Surely then it's no surprise to recognise one mediums technique in another. With this in mind, this series of essays by writer Hamish Win explores how key moving-image concepts of absorption, refraction and duration all arise in other formats. The first examines Sam Rountree Williams's recent use of cinematic absorption to invoke in painting a temporality without end. The second essay takes a more historical perspective reaching back to the fracturing of the picture plane by the Cubists and its subsequent acceleration by the Futurists, before reading this context into recent photographic work by Daniel Crooks and Shaun Waugh. The third essay looks at work like Morag Keil's shoe sculpture or Carsten Holler's Double Club, both of which rely upon a conceptual relation to time, to trouble or rift on the linear duration we traditionally expect from moving-image work. In doing so these three essays not only highlight how moving image techniques might arise in other formats but also enable us to see how such fluidity defines a contemporary practice shaped by adaptation and adoption.
Essay 1: Cinematic Absorption in Sam Rountree-Williams' paintings
Essay 2: Refraction!