AURA Artist In Residence: John Lake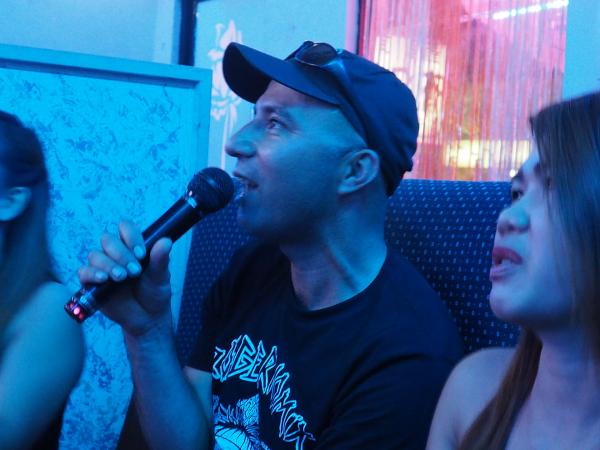 John Lake is AURA's 2019 Artist in Residence. John is a Wellington-based artist whose photographic and video works have previously documented the the Fijian general election, teenage sub-cultures in the Hutt Valley, and an ongoing documentation of New Zealand Punk.
For AURA John will be making a new social documentary on the streets of Newtown, Wellington exploring questions of home and shared values.
John's documentary will be presented as an installation from Saturday 28 Sept until 5 October 2019 at the Pop Up Community Space beside the New World supermarket in Newtown.
For more on John see here.