CIRCUIT 2018 International Artist in Residence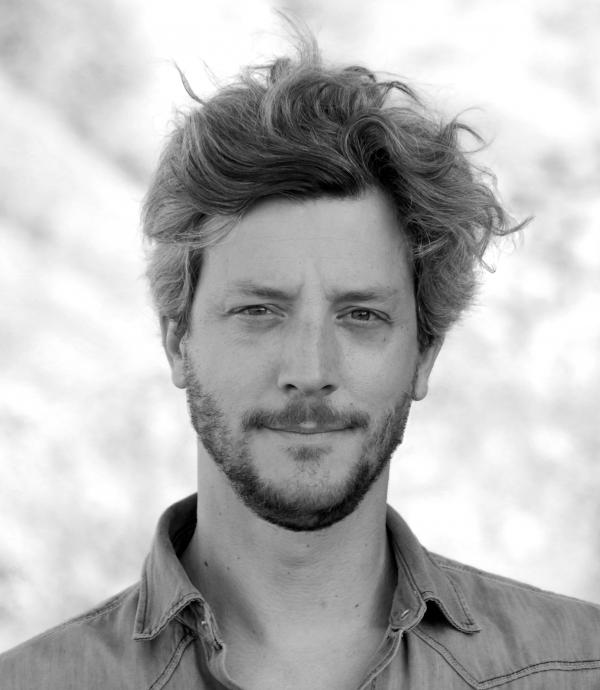 CIRCUIT is proud to announce it's 2018-19 international artist in residence Guillaume Cailleau.
Guillaume Cailleau (born in 1978 in Saumur) is a Berlin-based French artist and filmmaker. Experimenting with duration, multiple exposures, color separation and manually treated single images, his work is influenced by the American avant-garde and performative practices in Expanded Cinema. In 2014 Cailleau was awarded a Silver Bear for his short film Laborat at the Berlin Film Festival. He has worked collaboratively with film and sound artists including Ben Russell, Werner Dafeldecker and Timo Kreuser.
His multi-media installation WUNDERSCHEIN opens at the Audio Foundation, Auckland, in September. For this, he will present a new collaboration with Matilda Fraser, an artist and writer based in Wellington, New Zealand.
CIRCUIT Artist Profile:
 
Guillaume's residency is supported by: