CIRCUIT at International Film Festival Oberhausen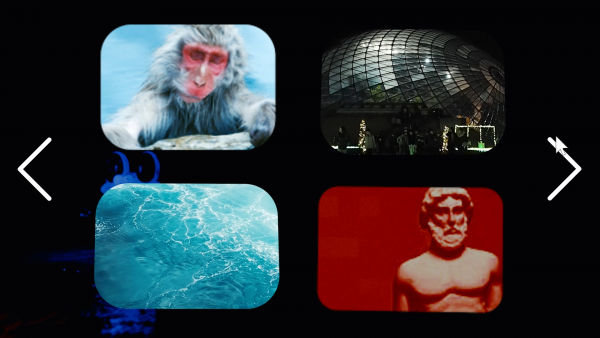 CIRCUIT is very pleased to once again to be showing a selection of recent work from Aotearoa as part of the Market Section of Germany's Oberhausen Short Film Festival.
Screening on Thursday 2nd May, CIRCUIT will be showing five works by Chris Ulutupu, James Wylie, Vea Mafile'o, Andrew de Freitas, Jeremy Leatinu'u.
All five works were made in 2018, and deal variously with questions of South Pacific identity, the journey of the self in an online environment, and the limitless potential to craft one's own existence.