Callum Devlin: UNTITLED EXAMINATION PROJECT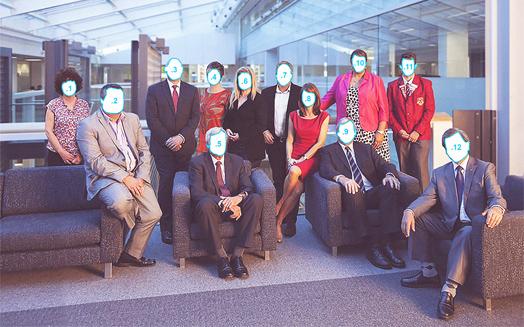 Sep 6, 2017

to

Sep 23, 2017
Opening: Wednesday 6 September, 5:30pm
As a constructed space, the exam room is exhausting in its banality. Stripped bare of any visual information or distractions, it operates as a collectively occupied void—a battleground for the interrogation of memory, an exercise in justification and communication. 
Taking cues from a range of para-educational, philosophical and political narratives, UNTITLED EXAMINATION PROJECT is an exercise in self-identification. As a candidate, you will be invited to sit an hour-long examination where your degree of self-actualisation and understanding is assessed. Your results will be confidentially graded against a rigorous and objective marking schedule, and returned.
You can sign-up by filling out the form below, or by visiting the gallery.
SIGN​ ​UP​ ​FORM https://goo.gl/forms/h4zIKH8rZ3Odu8Y33
Examinations will take place at Enjoy Public Art Gallery. After registering, you will be sent an email confirming your attendance at the examination, as well as any relevant information. For further details, contact untitledexaminationproject@gmail.com.
Pictured: Example of a Flag Consideration Panel
This exhibition is made possible thanks to the generous support of the Emerging Artists Trust.