Chevron Hassett, JustUs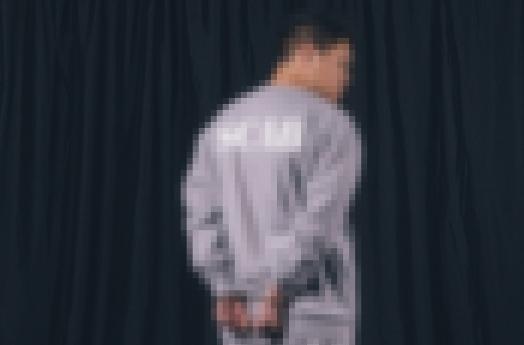 Enjoy Contemporary Art Space, 211 Left Bank
Dec 11, 2020

to

Feb 13, 2021
Opening Thursday 10 December, 5.30pm
JustUs is a new solo exhibition by Te-Upoko-o-te-Ika based artist Chevron Hassett. Drawing from his experiences growing up in Te Awakairangi/Lower Hutt, Hassett has developed a photographic installation that explores the lived realities and representation of Māori men in contemporary Aotearoa.
The exhibition includes a series of large-scale images of pixelated, cuffed and uniformed figures. The clothing worn by these figures makes reference to the uniforms worn by inmates at Rimutaka Men's Prison. Hassett's images work with photographic tropes seen in news media, art historical and ethnographic portraits, layering visual codes that have shaped how Māori men have been perceived in the past and present. In doing so, JustUs highlights how systems of oppression and visual representation have impacted Indigenous lives, sovereignty and autonomy.
Chevron Hassett, born Te Awakairangi/Lower Hutt, Aotearoa is an early career artist of Māori (Ngāti Porou, Ngāti Rongamaiwahine) and Pākehā (Irish) heritage. He graduated with a Bachelor of Design from Massey University, Wellington in 2016, and was a recipient of the Ngā Manu Pīrere award from Creative New Zealand. Recent exhibitions include Commoner, ST Paul St Gallery, Tāmaki Makaurau, 2020, Strands, The Dowse Art Museum, Te Awakairangi Lower Hutt, 2019, Home is where my heart will rest, Toi Pōneke, 2019 and The Children of Māui, MEANWHILE, Pōneke, 2019.
Image: Chevron Hassett, Scab, 2020. Image courtesy of the artist.