CIRCUIT at Oberhausen IFFR 2017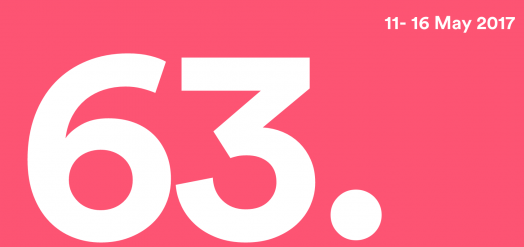 CIRCUIT is proud to be part of the International Film Festival Oberhausen, taking place 11-16 May 2017.
Founded after WW2 as "an artistic response to fascism" the festival is a unique cross-over of the film and art worlds and regularly brings together curators, programmers, artists and writers from all over the globe. CIRCUIT is part of the Market section of the festival, where the worlds video art distributors come together to each present a screening of recent works.
CIRCUIT will be screening the following: 
Karakia/Ritual Chants (2016) Sarah Hudson

Way of Life (2016) Fiona Amundsen

Photo (2006-09) Samuel Ostermann

The Edges of Dagenham (2016) Peter Wareing

mean time 2016 (2016) Juliet Carpenter and Gregory Kan

Victory Over The Sun, Or, Spaghetti Western Unlike You & Me (2008) Daniel Malone