CIRCUIT CAST at the Auckland Art Fair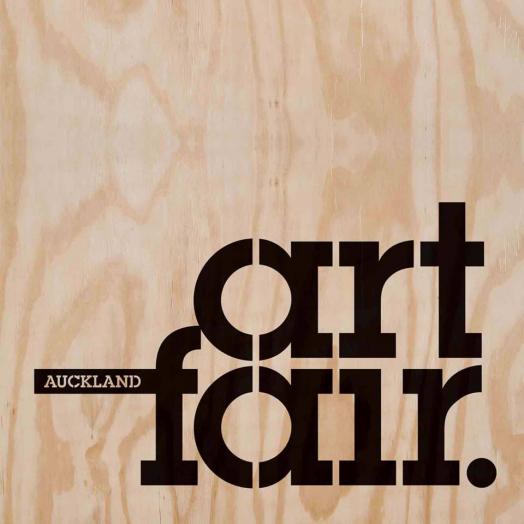 The Cloud, Queens Wharf, 99 Quay Street, Auckland
Live recording of CIRCUIT podcast CIRCUIT CAST. Host Mark Amery and curator Andrew Clifford review the Art Fair.
In this years event which stalls/artists make the best impression? Based on the kind of work on offer what can we deduce about the state of the NZ art market? What does Australian representation say about the art market in NZ? And who's shopping?
Previous CIRCUIT CAST's can be heard here.