Moving on Asia: Towards a New Art Network 2004–2013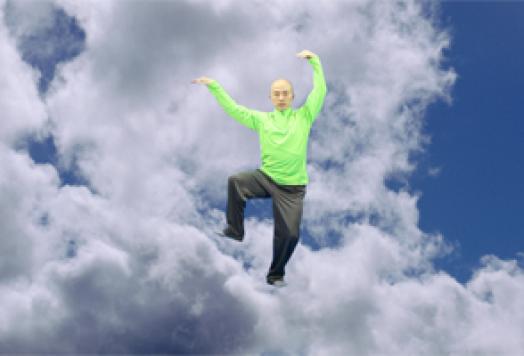 Feb 22, 2013

to

Jun 3, 2013
Moving on Asia: Towards a New Art Network 2004-2013 comes at a time when New Zealand's ties with its regional neighbours are becoming stronger and more nuanced, raising questions around the country's geographic and cultural relationship to Asia, and the role that art can or should play in this exchange.
The exhibition draws on an established collection of Asian video art housed at Gallery LOOP in Seoul, Korea. Consisting of 200 single screen videos selected by the Asia Curators Network, the Moving on Asia collection is the centrepiece of a programme of events and publications presented by Gallery LOOP to promote the democratic exchange of art, knowledge and ideas in and beyond the Asia region.
Moving on Asia: Towards a New Art Network 2004-2013 features 45 works selected from the collection, and is divided into three successive parts, each of a month's duration. Entitled New Town Ghosts (22 February–24 March), Movement No. 2 (25 March–21 April) and Who Cares About the Future? (22 April–3 June), each themed chapter brings together work which expands or tests acknowledged narratives of Asian history and culture. In some cases the exhibition reaches beyond the archive, presenting new or alternative works from artists or inviting other artists and initiatives to participate. It includes an Artist Focus section which highlights major figures in contemporary Asian practice, and a Reading Room where the complete Moving on Asia collection is available for user-directed viewing.
Special screening events focus on the activities of Hanoi DOCLAB and The Bangkok Experimental Film Festival—two small, highly-mobile artist collectives using video with a strong political and social agenda.
The final phase of the exhibition features 10 New Zealand works selected by the curators and Jinsuk Suh, Director of Gallery LOOP. These videos will enter the archive where they will be made available for future exhibition programmes as part of the Moving on Asia project.
Curated By Aaron Lister, Curator New Zealand Art, City Gallery Wellington, and Mark Williams, Director CIRCUIT Artist Film and Video Aotearoa New Zealand, with Jinsuk Suh, Gallery LOOP, Seoul, Korea.