OgoGago (comes and goes)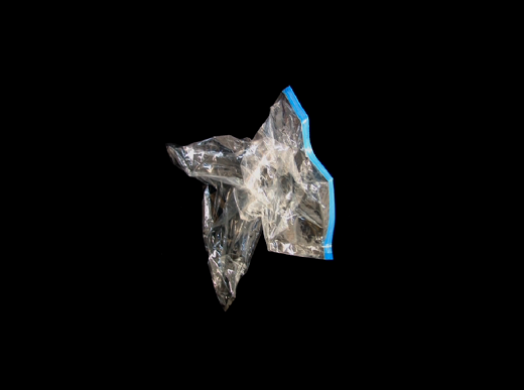 Curated by artist Seung Yul Oh, OgoGago (English translation; 'comes and goes') is a programme of video selected from the online collection of CIRCUIT Artist Film and Video Aotearoa New Zealand. 
Presented by CIRCUIT and City Gallery Wellington in association with the Seung Yul Oh survey exhibition at City Gallery Wellington entitled MOAMOA: A Decade, OgoGago will have its debut screening at a City Gallery open late event on the evening of Thursday 5 June.
Commissioned by CIRCUIT as part of it's ongoing series The Artist as Curator, OgoGago features 8 works curated from CIRCUIT's online collection of 450 videos and associated artists. Seung Yul Oh describes the works he has chosen for OgoGago as "... doodling on a new piece of paper, meshing different times of memory". He says the works he has chosen capture moments of "failure, instant and the 'fly in the ointment". 
Artists featured include Clinton Watkins, Daniel Von Sturmer, Gemma Syme, Daif King James Oram, Lucien Rizos, Sonya Lacey and Christina Read. With the possibility of expanding the project in future, Oh has also included a recent work by Korean artist Tae Yoon Kim.
CIRCUIT Director Mark Williams says "Seung Yul's selection is a really interesting take on the CIRCUIT collection which draws on some of the trademark humour and motifs of his own video practice. We are really pleased to accept this invitation from City Gallery Wellington to present OgoGago in Wellington".
Image: Breath in a bag (2011) James Oram. Courtesy of the artist.