Recycled Cinema - found footage film and videos by Roger Beebe (Wellington show)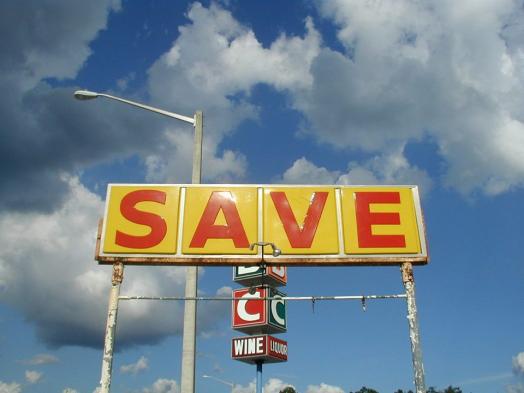 A screening of 16mm/video by US filmmaker Roger Beebe, presented by CIRCUIT and The Pyramid Club with the support of Creative New Zealand.
Beebe will be here in person to present a selection of films across a range of media and topics, including black athletes with Irish surnames ("Famous Irish Americans") and the secret logic of the book of Genesis ("Beginnings"), to Las Vegas suicides ("Money Changes Everything") and companies jockeying to be at the start of the phone book ("AAAAA Motion Picture").
Recycled Cinema - found footage film and videos by Roger Beebe is presented on the same bill as a performance by Neil Feather a Balitmore based inventor of original instruments used to create his own unearthly idiom of music; and Sign of the Hag, an audio/visual performance by Dan Beban and Erika Sklenars.
Roger Beebe is an Associate Professor in the Department of Art at the Ohio State University. He has screened his films around the globe at such unlikely venues as the CBS Jumbotron in Times Square and McMurdo Station in Antarctica as well as more likely ones including Sundance and the Museum of Modern Art.
Beebe is also a film programmer: he ran Flicker, a festival of small-gauge film in Chapel Hill, NC, from 1997-2000 and was the founder and Artistic Director of FLEX, the Florida Experimental Film Festival from 2004-2014.