Symposium Day 2: Professional Practice Forum (morning) / Three Screenings (afternoon)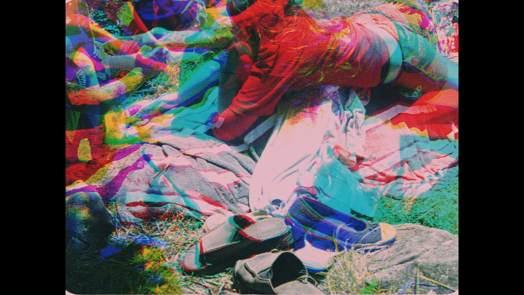 Elam School of Fine Arts, Free entry
Morning - Professional Practice Forum
On day two of Looking Back into the Future we present an extended round-table discussion event exploring the past, present and future of artists' film and video in New Zealand and beyond.
A gathering of specialists and professionals in the field of artists' film and video will convene to discuss the most recent developments and possibilities for producing, distributing, presenting, displaying, collecting and preserving the medium. 
Panelists include:
Benjamin Cook (Director LUX, London)
Dr May Adadol Ingawanij (Senior Research Fellow, University of Westminster, London and Curator, Bangkok Experimental Film Festival)
Alex Monteith (Artist and Senior Lecturer, Elam School of Fine Arts, Auckland)
Michelle Menzies (Curator, Adam Art Gallery, Wellington)
John McCormack (Starkwhite Gallery, Auckland)
Sue Gardiner (Chartwell Trust, Auckland)
The event will be chaired by Mark Williams (Director, CIRCUIT Artist Film and Video Aotearoa New Zealand). 
Further speakers to be announced.
LUNCH: 12.30  -12.15 A light lunch will be provided. Tea and coffee will be available throughout the day. 
Afternoon - Three Screenings
In the afternoon we move into festival mode, with three film screenings which offer propositions for the future of film and video. Featuring recent work from New Zealand, Asia, the United States and Canada, presented by local and international guests.
1.30pm:
Reuse, Retell
(45 mins), curated and presented Dr May Adadol Ingawanij (Thai/UK)
3.45pm:
The First Universe
(77 minutes) curated and presented by Richard L. MacDonald (UK) 
All screenings are free, but as seating is limited early attendance is recommended.