The Artist as Curator: CIRCUIT seeks proposals for 2013-14 public programme series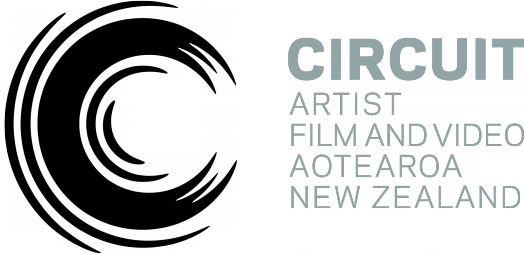 Following the establishment of the website www.circuit.org.nz, CIRCUIT is seeking to commission a number of curatorial projects that take place in real time and space. Projects might be realised in (but are not limited to) the gallery, cinema, improvised venue or public space. 
For The Artist as Curator, CIRCUIT invites artists to make a proposition about contemporary artist moving image practice. While this project asks artists to firstly consider issues that resonate with their own work, successful applications must also demonstrate an engagement with the work of other practitioner(s). Priority will be given to proposals that acknowledge (but are not necessarily limited to) works by New Zealand artists.
Please send a 1-200 word proposal of your proposal.  Applications are due October 20 2013. 
Submissions will be considered by members of the CIRCUIT trust.
The successful applicant will be given a curators fee. CIRCUIT will work with the successful applicant to find an appropriate venue to present their project. Artist fees and associated costs are also supported.