The Artists' Cinema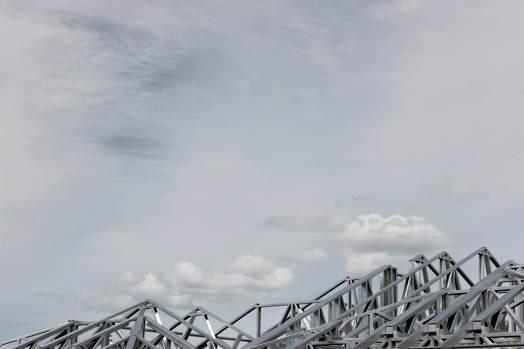 WG126, Auckland University of Technology
The Artists Cinema is annual programme of short single channel works designed "to consciously respond to, comment on, interrupt and/or reflect on the cinema context". 
This screening includes works by Sorawit Songsataya, Ronnie Van Hout, Bronwyn Holloway-Smith, Karin Hofko, Tahi Moore, Miranda Parkes and Gavin Hipkins. 
The screening will be followed by a live skype interview with Ronnie Van Hout.
Presented by CIRCUIT Artist Film and Video Aotearoa New Zealand in association with Auckland University of Technology, with the assistance of Creative New Zealand. 
Free Admission.