The Dam (O) / HADHAD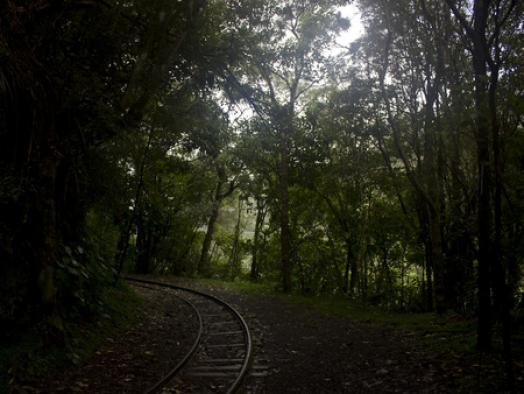 Oberhausen Short Film Festival, Germany
CIRCUIT presents the world premiere of Gavin Hipkins' The DAM (O), and Sean Grattan's HADHAD.
Screening in the 'market' section of the Oberhausen Short Film Festival CIRCUIT presents the two New Zealand work alongside recent aquisitions by international video art distributors LUX (UK), Electronic Arts Intermix (USA), Lightcone (Fr) and more.
The Dam (O) incorporates naturalist and abstracted footagefrom Auckland's five dams built during the 1920s. Navigating the metaphor of the dam as a psychological block, this poetic film explores the potential of drama, absurdity, and suspense.
Ostensibly a horror movie, HADHAD uses the traditional story-line of a group of people encountering an intruder from the outside. The action takes place in a preset of domestic modern architecture, contextually displaced by the limited compositional palette. The performances emphasize the absurd aspects of an obsessive use of rational language, via the subject of technological determinism.