ex(CLAIM)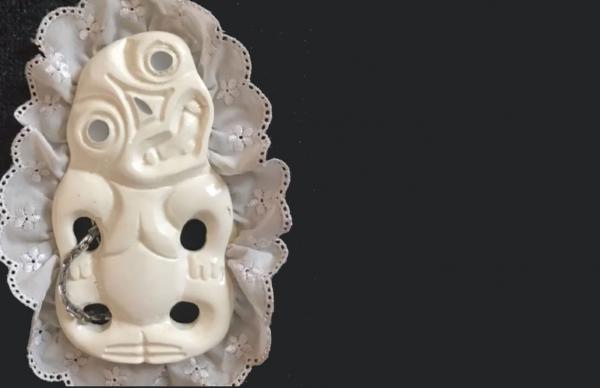 (ex)CLAIM is a series of four interviews with Mana Moana artists working in moving image and new media.
Interview One: Suzanne Tamaki
Interview Two: Jamie Berry
Interview Three: Kahurangiariki Smith
Interview Four: Tanu Gago
Conceived and presented by CIRCUIT's Mana Moana resident Israel Randell, each interview features Israel in conversation with a practitioner from Aotearoa whose work seeks to disrupt, question or correct imbalances in our bi-cultural histories, and their subsequent impact on mainstream discourse.
(ex)CLAIM means to cry out in surprise or with strong emotion. The four artists featured in this series work in an experimental space, one of potential, where conceptual, experimental and material realms converge to create new visual representations and counter-narratives. In turn, the artists' work provokes audiences to ask; Whose history is recorded and perpetuated? What narratives are marginalised in the process? What is the the artist's role in reforming, recontextualising and retelling indigenous stories?
Presented by CIRCUIT with the support of Creative New Zealand.