Popular Glory: Contemporary Queerness and the Moving Image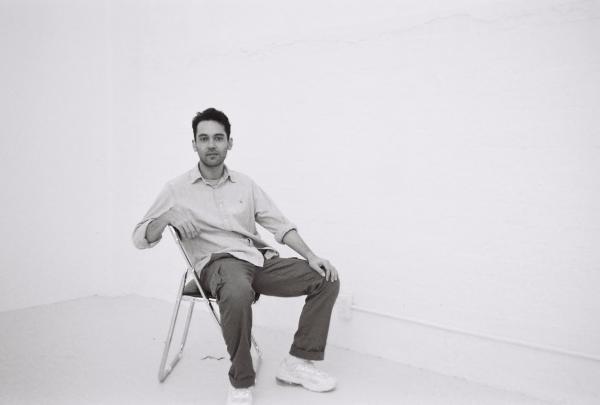 Popular Glory is a new four-part podcast series hosted by Pōneke artist Robbie Handcock, in which he interviews a range of Aotearoa artists working in moving image who employ queerness as identity, content and strategy. Through a combination of one-on-one and group conversations, the series asks; What is the role of archive and representation in queer practise? Where do queer moving image artists situate themselves in a wider cultural ecology? How does language inform and shape queer identities? And what can historical sexual practises say about intimacy, romantic or otherwise?  
Episode 1: ZK Steiner-Fox
Episode 2: Aliyah Winter and Laura Duffy
Episode 3: Daniel Sanders and Neihana Gordon-Stables
Robbie Handcock is a Tāmaki Makaurau based artist and curator. He is also co-founder of the 2020 hit vlog Glad We Did That with co-host and fellow artist Elisabeth Pointon.