Call for interest: CIRCUIT Critical Forum (Wellington)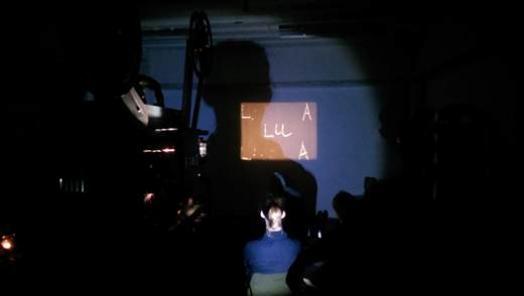 Victoria University of Wellington, Art History Department.
May 17, 2016

to

May 24, 2016
The CIRCUIT Critical Forum is a monthly discussion group for artists who work with the moving image to talk about ideas and practice in a mutually supportive environment and in dialogue with CIRCUIT.
Following the establishment of a group at Artspace in Auckland which has run for 2 years, CIRCUIT is now partnering with the Adam Art Gallery to found a group in Wellington.
The CIRCUIT Critical Forum is for artists with an active and current moving image practice who are no longer in education. Meetings are typically split between artist presentations, watching works, group discussion and occasional guest presentations.
The Critical Forum will take place on the first Tuesday of every month at the Adam Art Gallery.
An introductory meeting will be held at 6.30pm on Tuesday 24th May at Victoria University Art History Department.
The Critical Forum is supported by CIRCUIT and Adam Art Gallery (in terms of space, equipment advice) but how the meetings are run and organised is ultimately decided by group members. Attendance is free, but each artist is asked to commit to the group as a participant for a minimum period of six months.
To find out more about joining the group, please email Mark Williams <director@circuit.org.nz>
Image credit: Material Damage, live performance by Dirk De Bruyn at the CIRCUIT Festival 2015. Photo by Callum Devlin. @circuit.org.nz>