Exhibition opening: Passages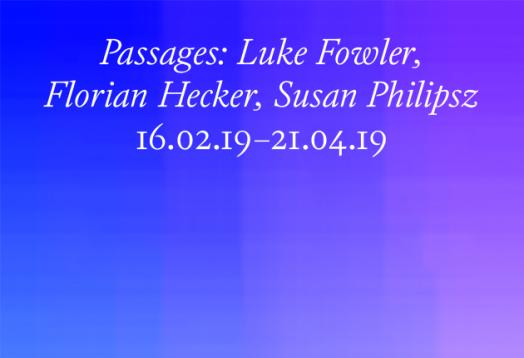 Please join us for the opening of Passages: Luke Fowler, Florian Hecker, Susan Philipsz, Adam Art Gallery's first exhibition for 2019 curated by Stephen Cleland.
The Gallery will be open between 5.30 and 7.30pm. A reception will be held from 6pm at Milk & Honey Café, located immediately opposite the Gallery, with speeches at 6.30pm.
The exhibition will be opened by Dugal McKinnon, composer and Deputy Director in Composition and Sonic Arts at New Zealand School of Music—Te Kōkī, Victoria University of Wellington.
This event is sponsored by Spade Oak Winery and Tuatara Brewery.