If you are reading this, you are affected by copyright: Copyright in the Creative Industries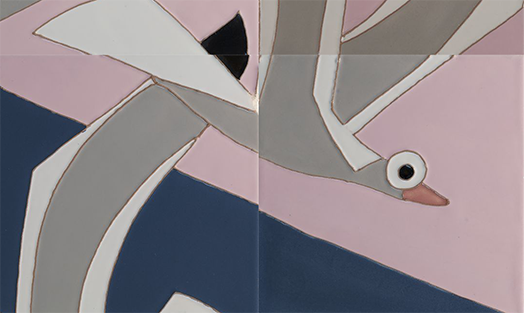 A one-day workshop examining how copyright relates to and impacts the creative industries.
To register, please email comms@enjoy.org.nz with your name, a short statement of your interest in the workshop (max. 50 words) and any questions you may have.