Live Soundtrack: Motte plays St Bathans repetitions 1/2/16 - 21/3/16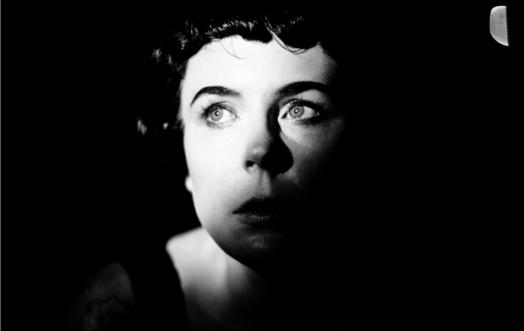 The Gym, Christchurch Free Theatre
"Neo Classical tape delay violin... sounds like what you would imagine it would feel like to be stuck inside a hothouse in the dead of night... full of tropical plants, flying insects, and a suffocatingly humid atmosphere."
Over three months in early 2016 while on a CIRCUIT residency, Canadian experimental filmmaker Alexandre Larose made a series of film works exploring St Bathans' scenic environs and the domestic spaces of an iconic original mud-brick house. The selected spaces were then subject to intense image manipulation through in-camera techniques, suggesting slippages in time and place. The result is a single channel video/audio installation for translucent screen, and an ethereal record of the environs of the Central Otago town. 
In this one night only performance Christchurch musician Motte will reinterpret the Montreal artists' installation at the Free Theatre. Motte is the moniker of famed Christchurch artist Anita Clark who plays reverb swamped violin through delay. Listen here - https://mottemotte.bandcamp.com/
Presented by CIRCUIT in association with its' annual symposium entitled The Thickness of Cinema, taking place this year on Saturday 26 August at Christchurch Art Gallery Te Puna o Waiwhetu, with the support of Creative New Zealand, the Govett-Brewster Art Gallery/Len Lye Foundation, The Physics Room, Canada Council for the Arts, The Free Theatre and Canterbury Workers Education Association.