Symposium Day 3: Auratic Film (workshop)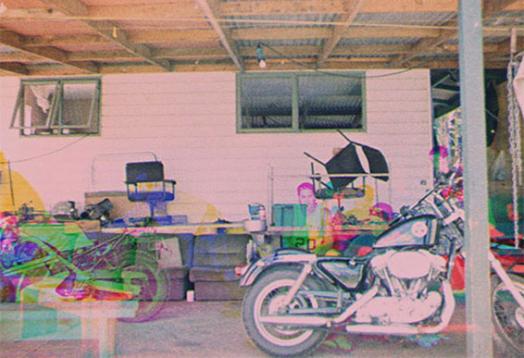 The Audio Foundation, $40 register in advance
Presented as part of Looking Back into the Future - a symposium on artist moving image practice, August 29-31, Auckland. 
Can moving images in this age of infinite scalability and platforms be described as having a distinct presence or aura? Is there such a thing as a primarily encounter with a film and if so what does this experience consist of?
This workshop for artists takes the question of aura in artists' moving image as the starting point to think about how work is disseminated and how it accrues both cultural and economic value.
In preparation we would ask participants to read the following text by US artist Seth Price and think about how it might relate to your own practice. Dispersion
The workshop will be led by Benjamin Cook, Director, LUX, London. LUX is a London-based international arts agency that exists for the support and promotion of artists' moving image practice and the ideas that surround it.
Note to participants: Places for the Auratic Film workshop are limited to 25 people. Register in advance to director@circuit.org.nz