The Hive Hums With Many Minds: Part Two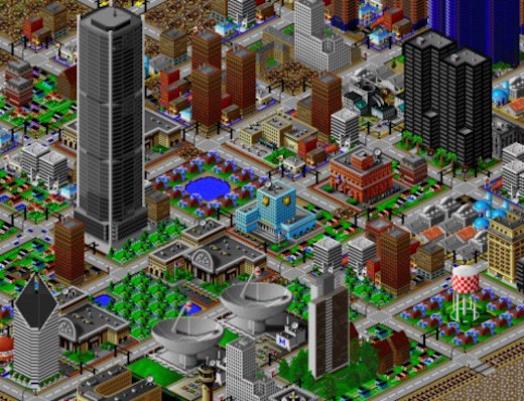 Te Tuhi Offsite: Silo 6, Wynyard Quarter
Apr 30, 2016

to

May 29, 2016
curated by Bruce E. Phillips
Welcome to the hive, where a global population of seven billion bodies and minds are linked by road networks and rail lines, shipping lanes and flight paths, submarine cables and satellites, electrical grids and server farms. These immense infrastructures are completely dependent upon the plans of engineers, designers, programmers and the countless others who build, maintain or legislate their use. Yet despite its impervious appearance, this hive of civilisation is continually put to the test as terrestrial and human forces seek out weakness and fight for control – be that through social, political, economic or environmental pressure.
THE HIVE HUMS WITH MANY MINDS explores how these vast global mechanisms shape the local reality in Aotearoa New Zealand. Sprawling abundantly over two venues, this exhibition features an eclectic constellation of artworks ranging from large immersive video and sculptural installations to contemplative photographs and drawings.
PART TWO is a Te Tuhi Offsite exhibition held at Silo 6 featuring a large-scale video and billboard installation by Reuben Moss plus a rich variety of video, photographic and sculptural works by Louisa Afoa, Shahriar Asdollah-Zadeh, Max Bellamy, Joanna Langford, Suji Park, Mark Schroder, Salome Tanuvasa and Tim J. Veling.