CIRCUIT 2016 International Artist in Residence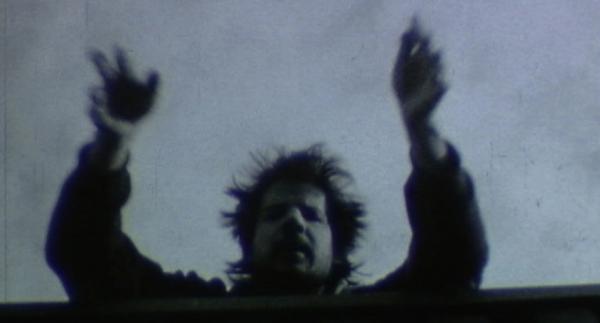 CIRCUIT is proud to announce it's inaugural 2016 international artist in residence Alexandre Larose (CAN).
Following installation of his work brouillard: Sackville Marshwalk at the Audio Foundation last year as part of the CIRCUIT Symposium/Festival, Alexandre Larose returns to New Zealand where he will make a new body of work in remote areas of the South Island.
Larose's work has been described as "process-based cinematic explorations" that address nature, time and visual/perceptual experience. We look forward to showing Alexandre's new work later in 2016. In the meantime, read an interview with Alexandre here.
Alexandre's residency is supported by the Canada Council for the Arts and Creative New Zealand.